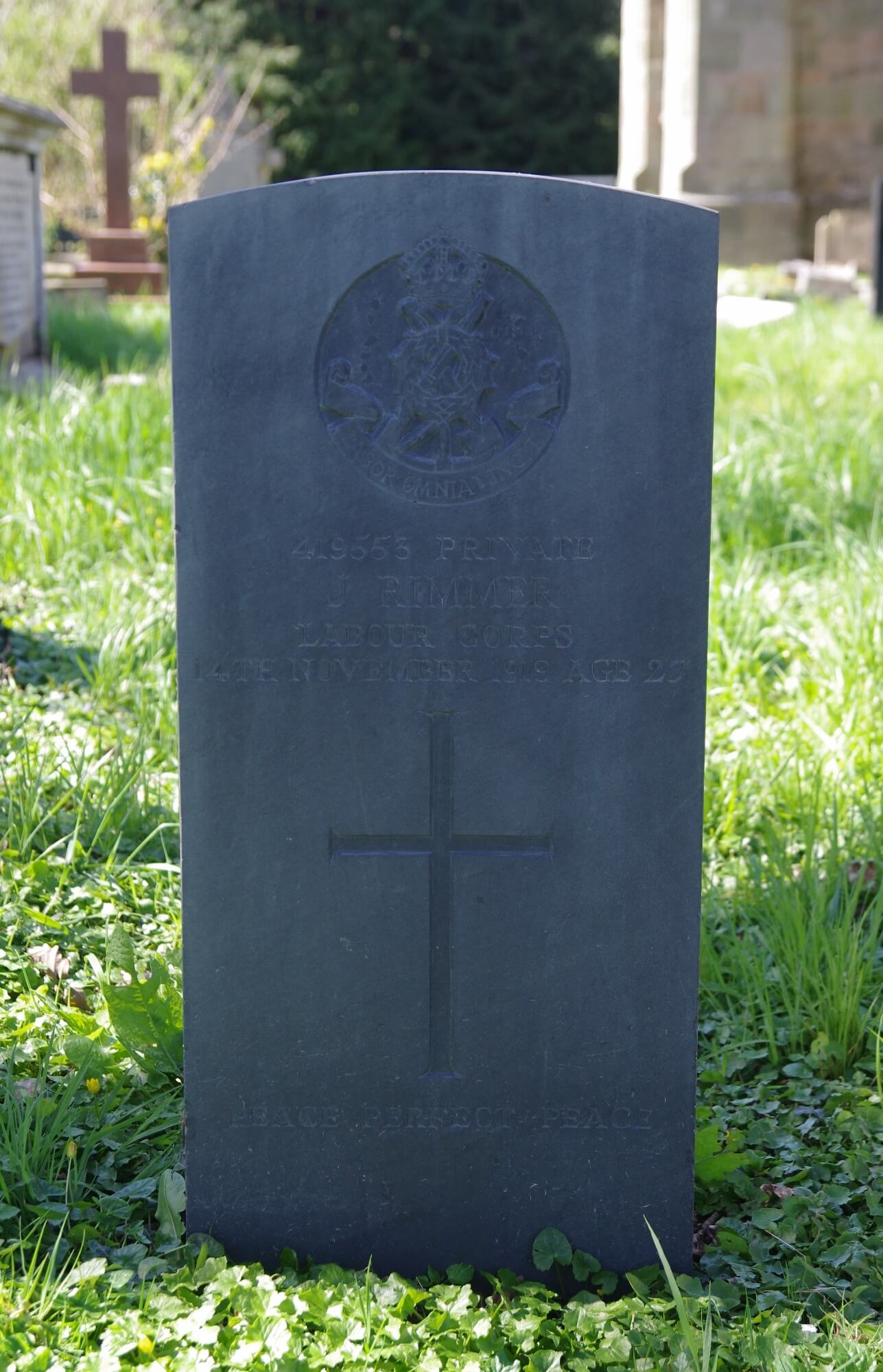 Remembering the Fallen of the Great War – John Rimmer
John Rimmer
Private :: Labour Corps
Died :: 14th November 1919 :: UK
The memorial in the churchyard reads:
419553 Private J Rimmer
Labour Corps
14th November 1919
Age 27
Peace perfect peace
John Rimmer was born in 1890 in Chirbury, Shropshire. He was the sixth child of John and Jane Rimmer. His father John was a gamekeeper by profession.
In 1911 John aged 22 was living at The Moat, Welshpool, working as a 'Waggoner on Farm' for Richard Davies who owned the farm. The Moat farm is a couple of miles outside Welshpool on the Newtown Road.
John married a lady called Mary and they had a daughter Catherine Mabel. They lived at 6 Powell's Lane, Off High Street, Welshpool. Later Mary lived at 7 Mount Pleasant, off Mount Street, Welshpool.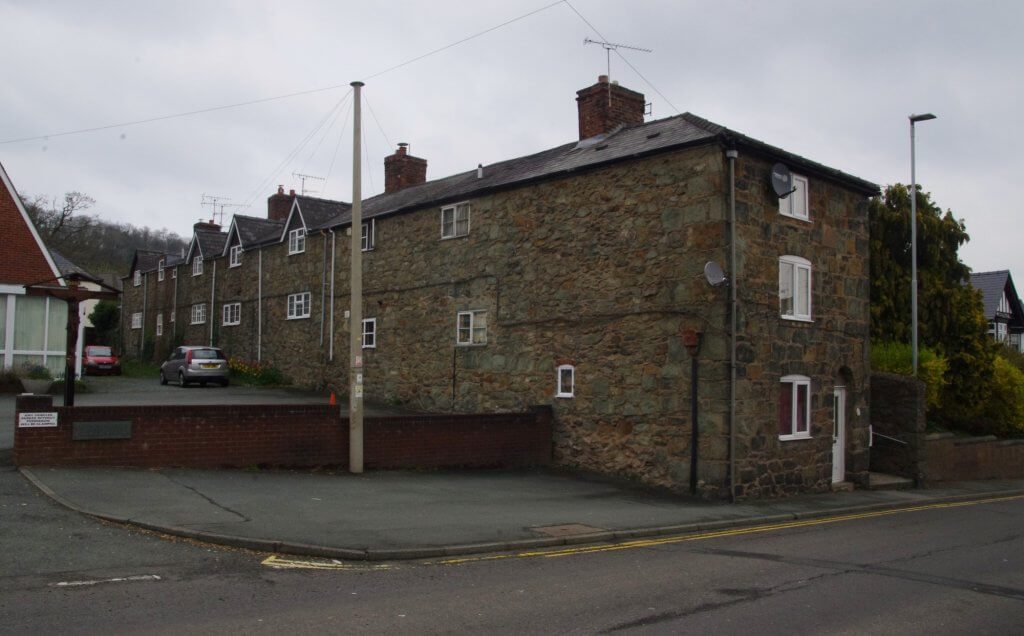 John enlisted with the Lancashire Fusilliers, 2nd Battalion in April 1915.
On 4th April 1916 he embarked the HT Aragon to be transported to Egypt and arrived on 23rd April. He served in Egypt until 23rd February 1917 when he was sent to France.
Whilst fighting in the trenches, he suffered a shrapnel wound to his left eye. After treatment in hospital he returned to serve in France. In September 1918 he returned to Britain and posted to the Agricultural Distribution Centre at Wrexham. He suffered badly with his wounds as he had completely lost his sight in his left eye and his right eye was worsening.
John was discharged from the Labour Corps on 7th March 1919 'being surplus to military requirements'. It was noted that he had 'suffered impairments since entry into the service'.
John died on 14th November 1919. He is buried here at Christ Church.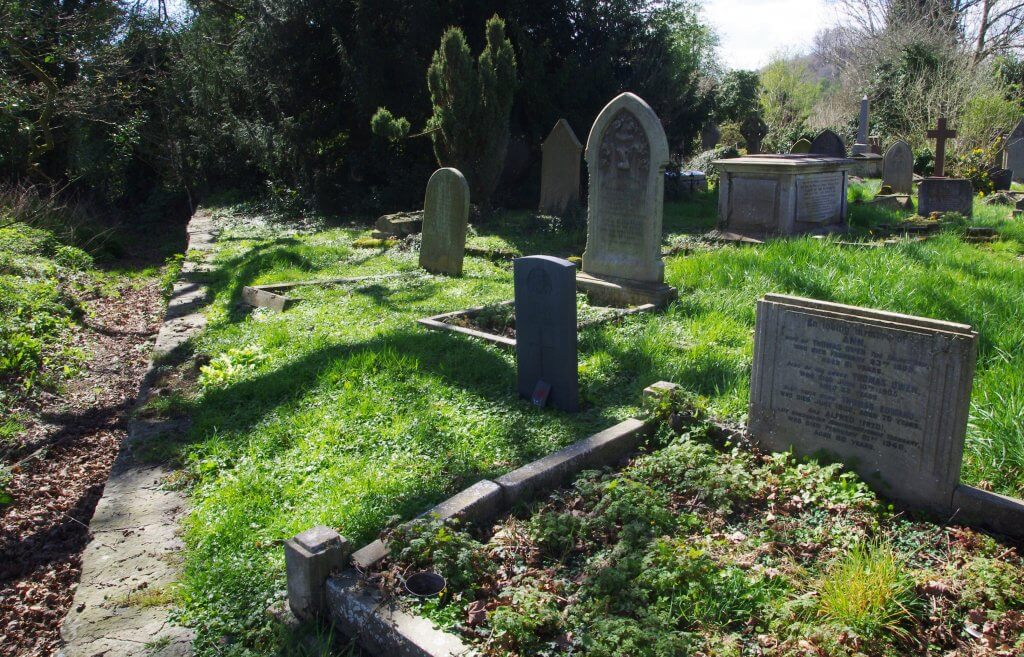 'Peace perfect peace'
John's story is on display as part of the 'Remembering the Fallen of the Great War at Christ Church' exhibition.
Previously published stories of WW1 memorials here at Christ Church can be seen here.