The south aisle of the nave is open for visitors to view the interior of Christ Church, experience its architecture and history and learn more about the project.
We currently have the 'Remembering the Fallen of the Great War at Christ Church' exhibition on display.
OPEN
Fridays  12 – 3pm
First Sunday of the Month  1 – 4pm
Saturday 11th August  10 – 4pm
If you'd like to arrange a visit at an alternative time, please do get in touch.
hello@christchurchwelshpool.co.uk
07836 297 601
Whilst we do not charge an entrance fee, there are significant costs involved in enabling Christ Church to be open to the public. Any donations towards these costs would be very gratefully received.

If you would like to donate towards the restoration of Christ Church, please visit our Donations page.
We can inform you about upcoming events through our newsletter ~ please subscribe in the box at the bottom of this page.
Alternatively details will be posted on our Facebook and Twitter pages.
The churchyard is open to the public every day.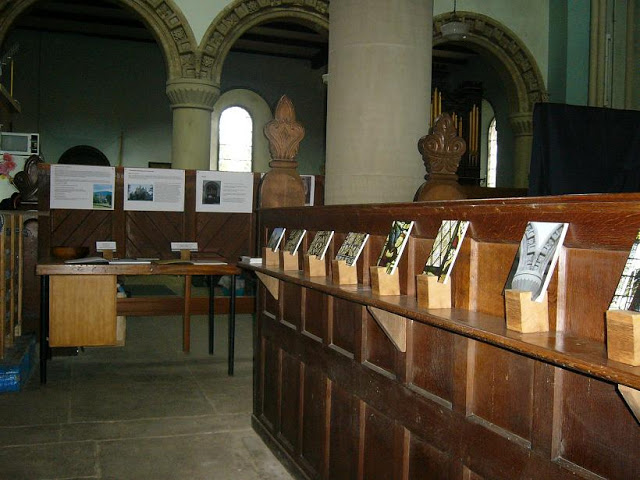 Instagram has returned invalid data.