Remembering the Fallen of the Great War – Herbert Jones
Herbert Jones
Private :: Royal Air Force
Died :: 11th December 1918 :: UK

The memorial in the churchyard reads:
In loving memory of
Herbert Jones
1885 – 1918
Herbert Jones was born in Welshpool on 7th February 1885 to parents William and Elizabeth Jones. William was a domestic Gardener, and the family lived at 49 Mount Street.
In 1901, when Herbert was 16 he worked as an 'aerated water bottle washer'. Ten years later, at aged 26 Herbert was still living in the family home and was working as a Postman.
Shortly after the outbreak of war, Herbert enlisted with the Royal Flying Corps (which later became the Royal Air Force) as a labourer. He became an aircraft hand in May 1917. It is not known where he was based.
In October 1917 Herbert married Rose Smith whose father was Head Carpenter at Powis Castle.
Towards the end of 1918, Herbert was admitted to Connaught Hospital, Farnborough suffering with influenza and pneumonia. He died on 11th December 1918 and is buried here at Christ Church.
Rose went on to live at Oldford Cottage. She is buried with Herbert.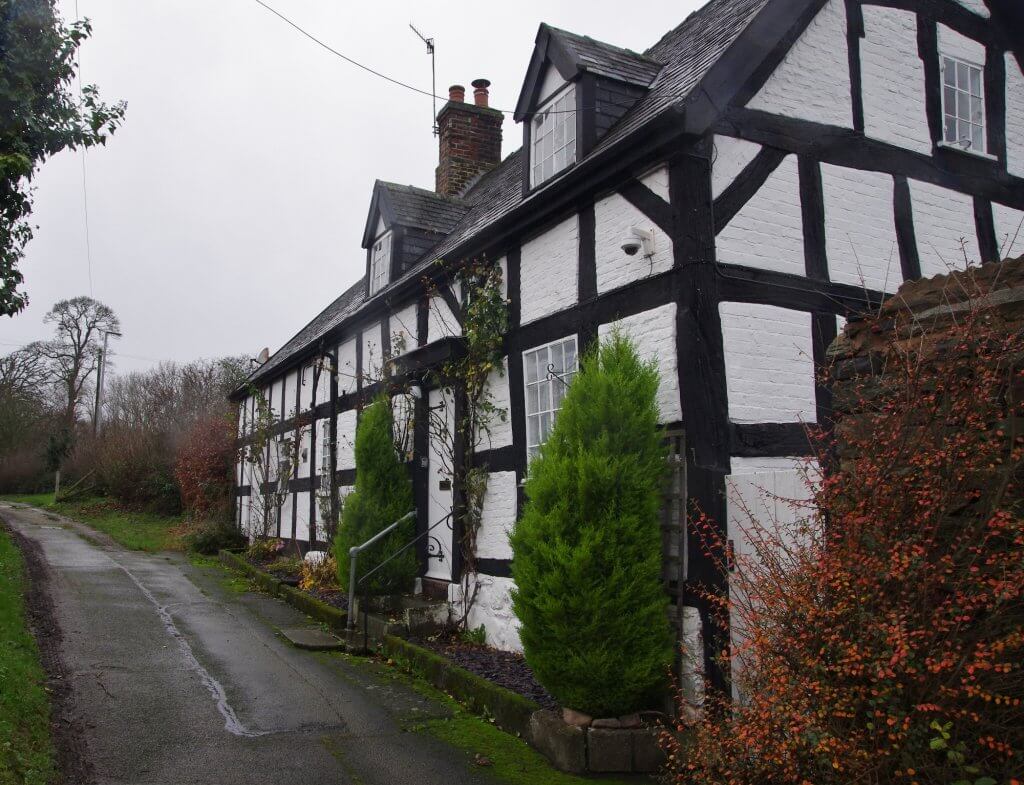 Herbert's bronze 'Death Penny' is mounted on the headstone, along with his brother-in-law's William Longhurst.
Herbert is commemorated on Welshpool's War Memorial.