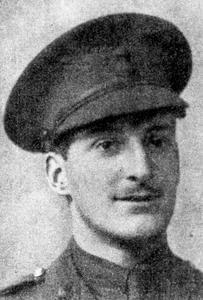 Remembering the Fallen of the Great War – Charles Herbert Morris
Charles Herbert Morris
Lieutenant :: Royal Welsh Fusiliers attached to 59th Squadron Royal Flying Corps
Missing in Action :: 13th April 1917 :: France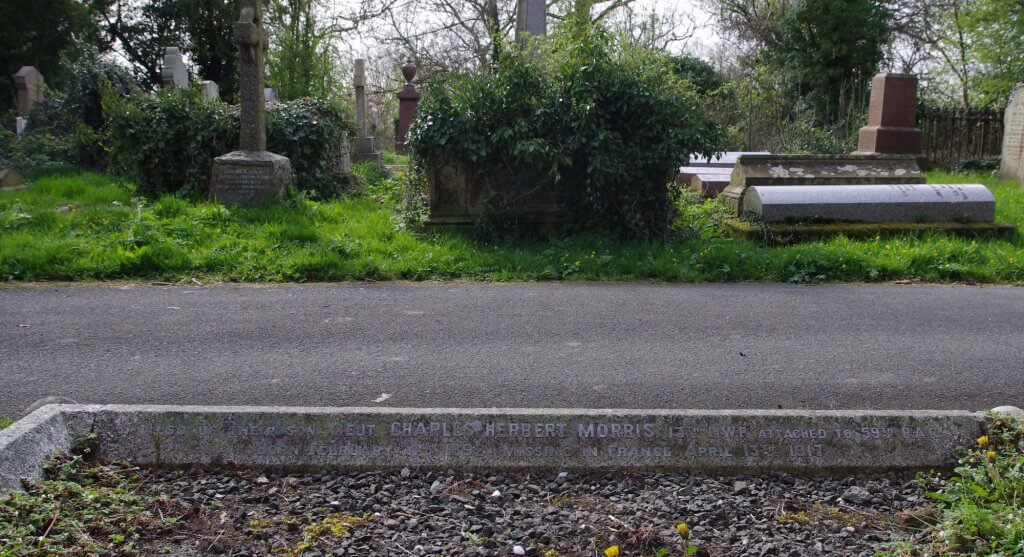 The memorial in the churchyard reads:
Also of Lieut. Charles Herbert Morris
13th RWF attached to 59th RAF
Born Feb 4th 1892
Missing in France   April 13th 1917
Charles Herbert Morris was born on 4th February 1892 in Welshpool to William and Jane Morris. William and Jane had 15 children and Charles was their youngest son. His elder brother was Edwin Morris who also served and died in the First World War – his story can be seen here.
William was a Draper and ran his business from 4 High Street, where the Pinewood Cafe is today. He was one of the industrious Morris brothers, who between them ran several large businesses in Welshpool. The family lived in Severn Villa, near the canal opposite Salop Road, where Little Henfaes Lane is today. The house is no longer standing but there is evidence of the former residence with a gateway in the stone wall adjacent to the canal.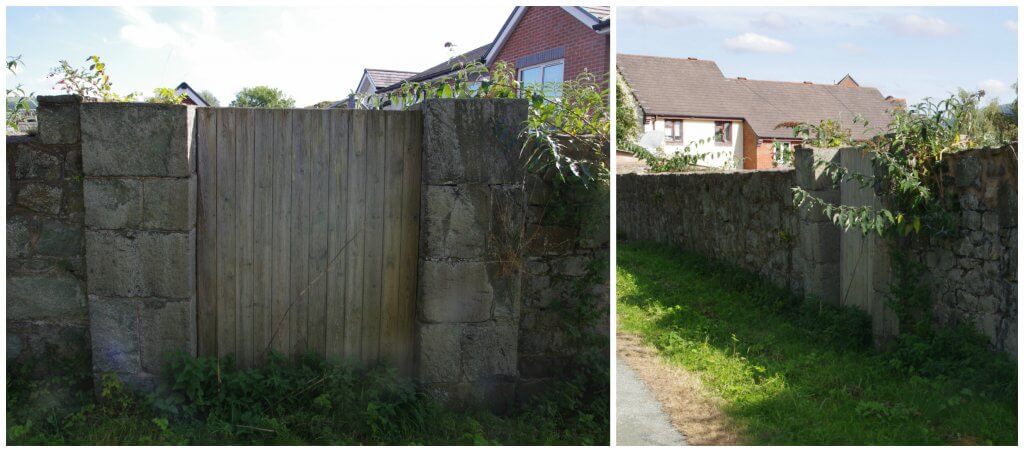 Charles attended Lampeter College School. He continued his education by entering St. David's College, Lampeter in October 1912. The college offered degrees in Theology, Religious Studies, Philosophy, Classics, Anthropology, Archaeology, English and History.
At the outbreak of war, Charles enlisted with the 13th (Service) Battalion of the Royal Welsh Fusiliers. In December 1914 he went to France where he joined one of the regular battalions on the battlefield.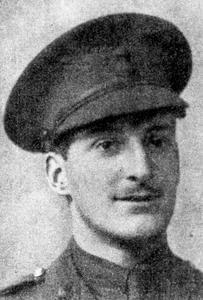 In 1916 Charles, now a Lieutenant joined the Royal Flying Corps (which later became the RAF). He was posted to 59 Squadron, a reconnaissance squadron, which formed at Narborough Airfield, Norfolk on 1st August 1916.
The 59th Squadron was deployed to Saint-Omer in northern France on 13th February 1917. They were equipped with Royal Aircraft Factory RE8 planes which were fitted with cameras to photograph enemy targets.
Charles along with his squadron were involved in reconnaissance and spotting work for the Royal Artillery during the Battle of Arras (9th April – 16th May 1917).
At 8.15am on Friday 13th April 1917, Charles took off aboard RE8, Serial A3416. He was an observer with Captain George Bailey Hodgson and they were under orders to photograph targets around Etaing, near Arras.
Their plane was shot down along with five others from the squadron. It is recorded that 'machine did not return owing to casualty'. Their bodies were not found.
It was at the height of what the Royal Flying Corps refer to as 'Bloody April', as losses were so high. Life expectancy was a mere 23 days.
Charles is commemorated on the Arras Flying Services Memorial in France.
Charles is also commemorated on the war memorial in St. David's College, Lampeter.
Interestingly Charles is also commemorated on the war memorial in Rhyl. The Roll of Honour mentions a Mrs F. J. Gamlin. She was Charles' sister and lived in Rhyl.
Charles is commemorated on Welshpool's war memorial.
Inside Christ Church there is a bronze plaque commemorating both Charles and his brother Edwin.