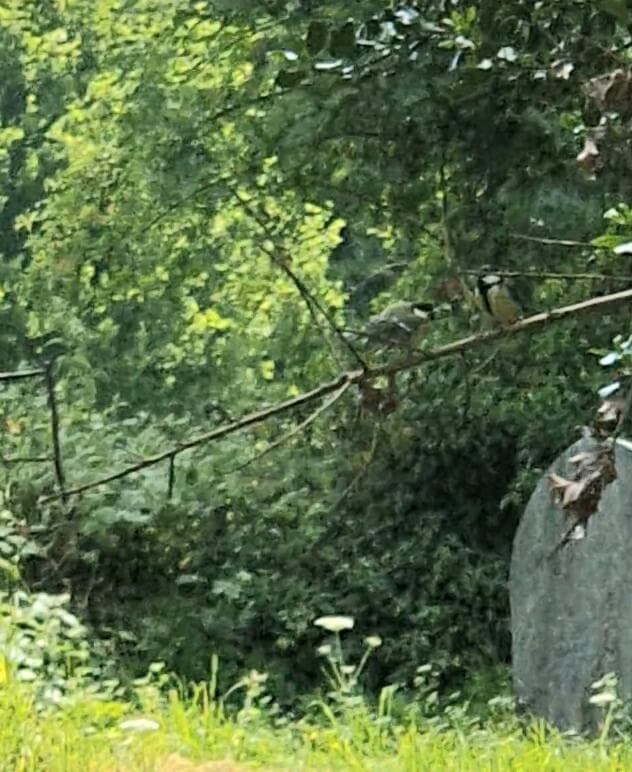 Very recently I saw a blackbird nest in the ivy by the church. Then a few days later I saw 3 eggs in the nest. Last week I was hearing cheeping noises and decided to take a video of what was inside the nest…
A blue tit family have made a nest in the wall of the church. You can see that the adults are working very hard to feed the babies.
In the churchyard there is a great tit family feeding their young, even though the babies have fledged the nest. Did you know it takes about 2 and a half weeks for a fledged bird to feed itself? They are very noisy!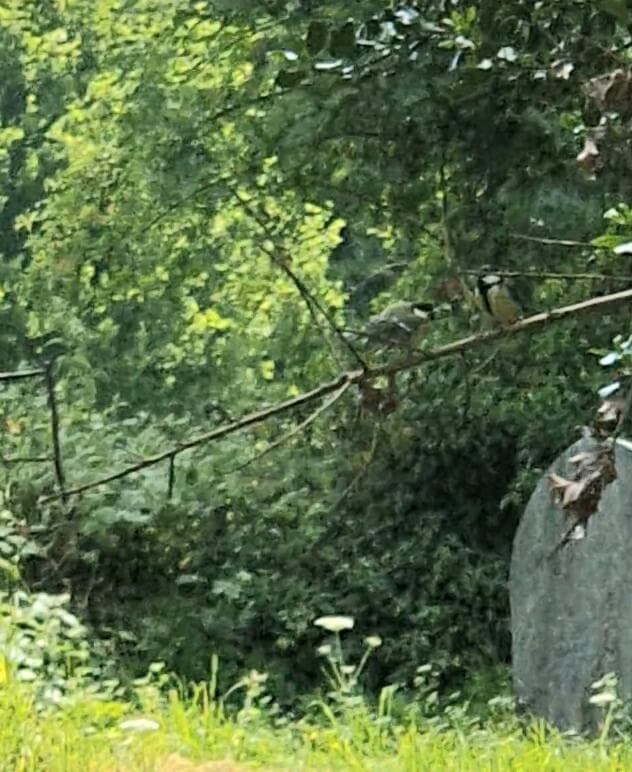 Victor's Wonderful Wildlife: Part 11