An afternoon of organ music with James Parsons
We would like to invite you to join us here at Christ Church for an afternoon of Organ Music played by James Parsons to launch the organ restoration appeal.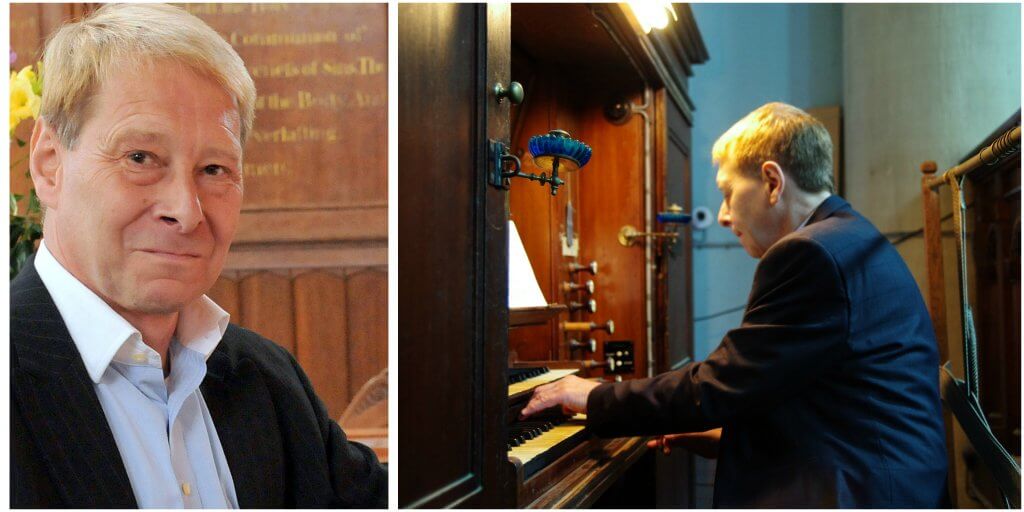 On Sunday 24th September at 3pm James will be playing a selection of music by Handel, John Stanley, Bach, Mendelssohn, SS Wesley, Percy Whitlock, Peter Maxwell Davies and more…
Admission is free with an opportunity to donate to the restoration of the organ.
The organ is over 200 years old, built by William Gray and is listed as an instrument of national importance. It is in need of a lot of TLC and a good dusting, but still manages to fill Christ Church with the most incredible sound!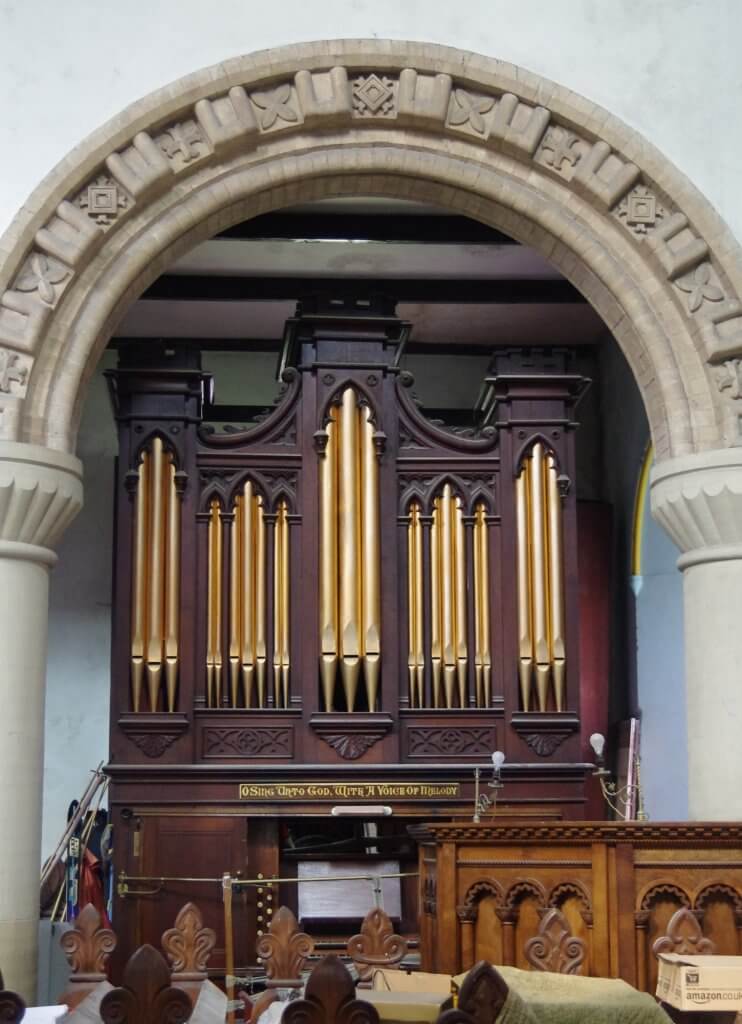 Seating is limited, therefore we would appreciate it if you could let us know if you are attending.
Please email hello@christchurchwelshpool.co.uk or telephone/text 07836 297 601.
The nave is still undergoing restoration and we hope that you will appreciate that it is very much a work in progress. By inviting you to this organ recital, we wanted to tentatively start sharing the nave with you all and to thank you for your support during our long restoration journey.