An area on our doorstep which, ashamedly, we have hardly explored is Long Mountain and the parish of Trelystan. Needing to stretch our legs and our eyes, we set about putting this right.
Walking over farmland the winter landscape was beautiful in the ever changing light.
We found the delightful Trelystan Church, literally in the middle of nowhere. No surrounding village, just fields and lanes. It is magical, nestled amongst yew trees that are over 1000 years old.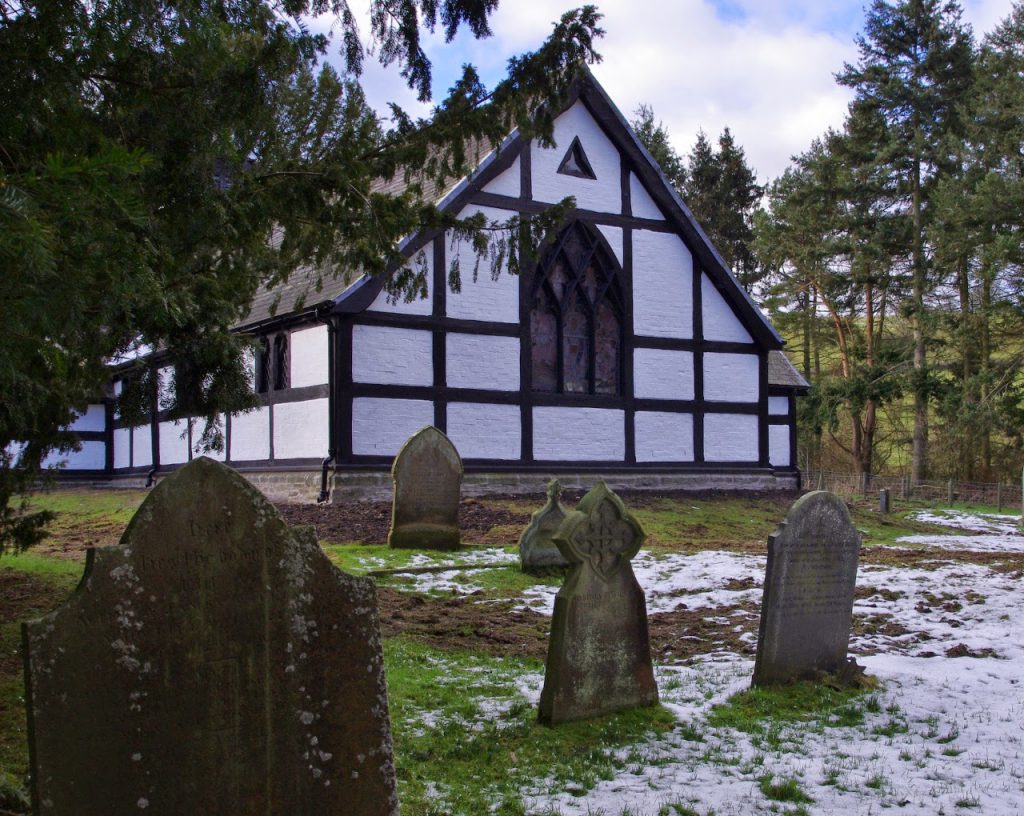 It is Montgomeryshire's only timber framed church, built on a barrow, and has connections to Welsh Princes of old, so the history here is ancient.
The style of some of the gravestones was interesting, as they were quite different to the Victorian ones here at Christ Church of which we are so familiar with.
In memory of Anne, daughter of a brick layer at Leighton Hall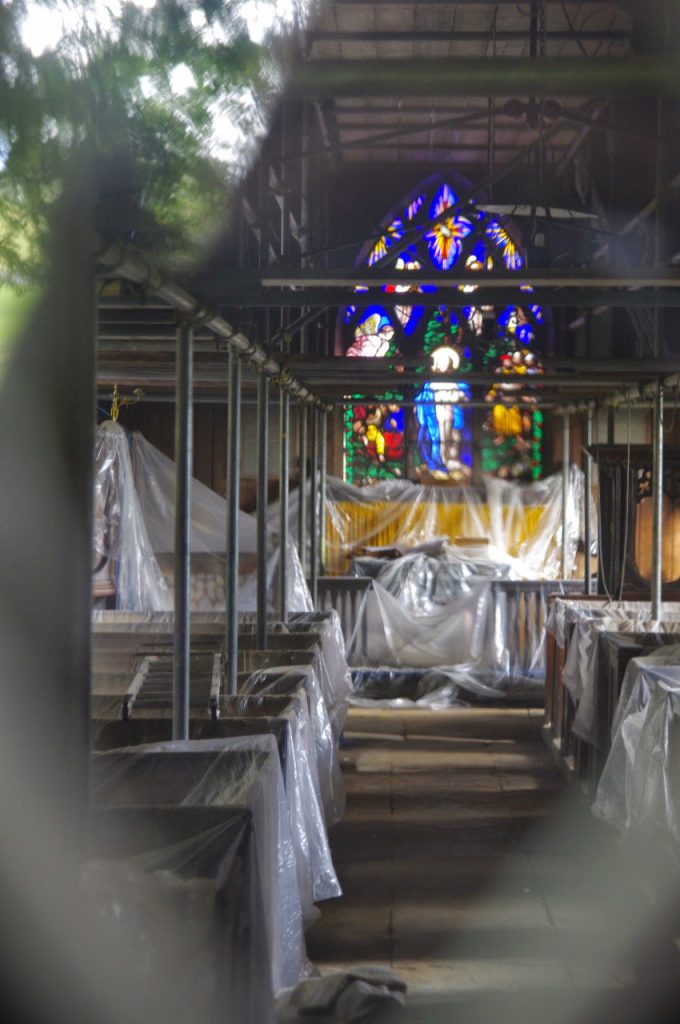 Trelystan Church is currently being restored with support from the Heritage Lottery Fund. We are eager to return to discover more about this fascinating place.