the apple tree in september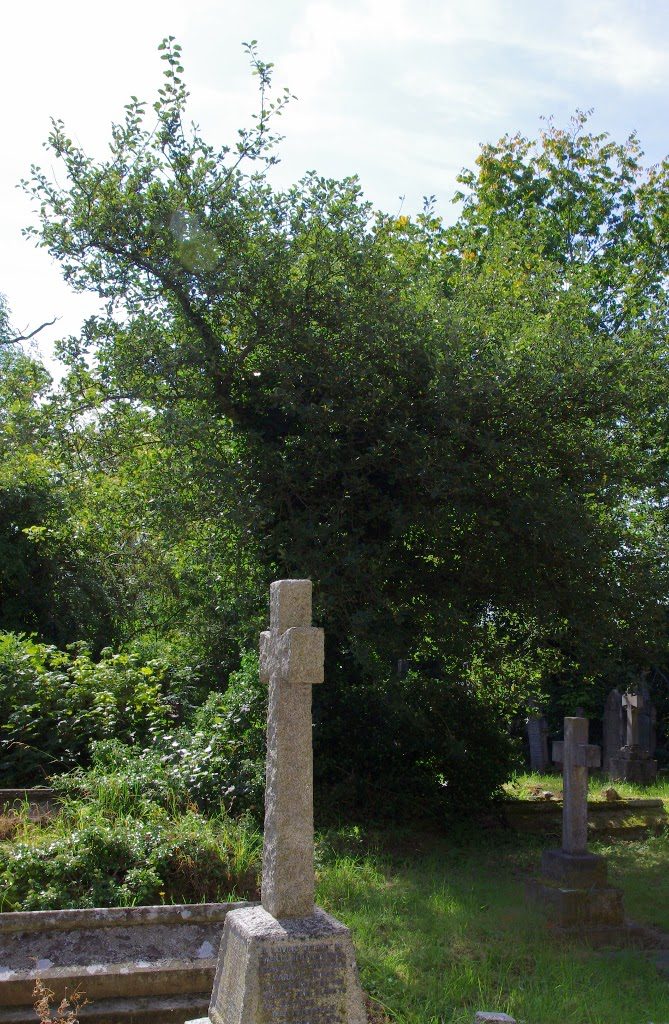 The apple tree is basking in the warm September sunshine. But alas… it's only fruit has fallen and perished.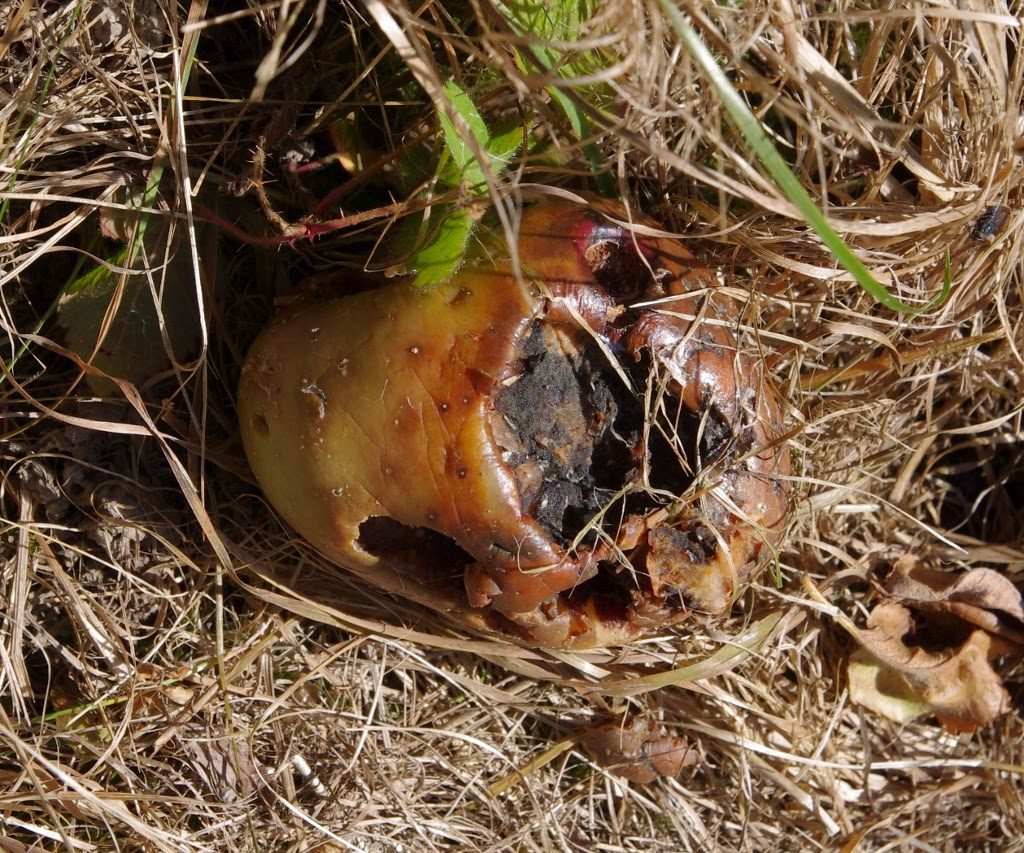 The ivy which smothers the trunk of the tree and much of the ground around it, it coming into flower, much to the delight of the hoverflys.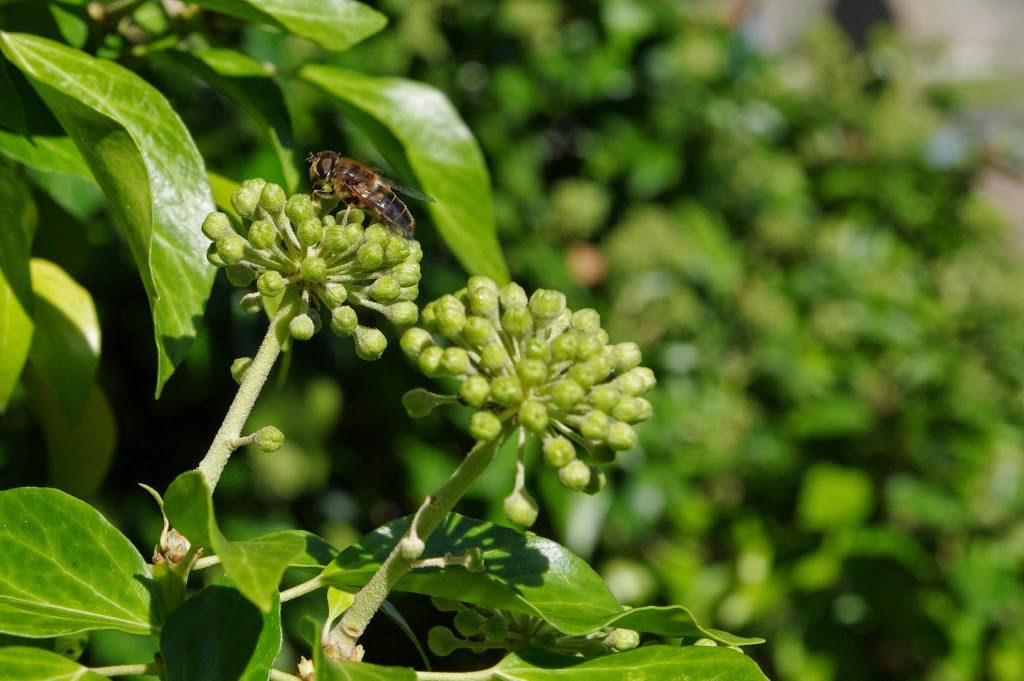 To see the apple tree's journey so far, click on 'Tree Following' label.