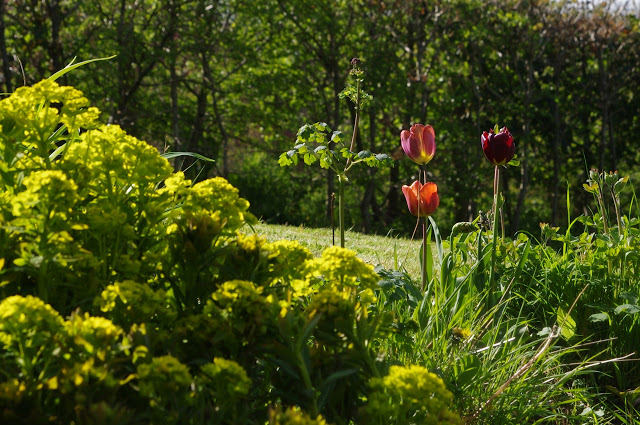 Spring in the Secret Garden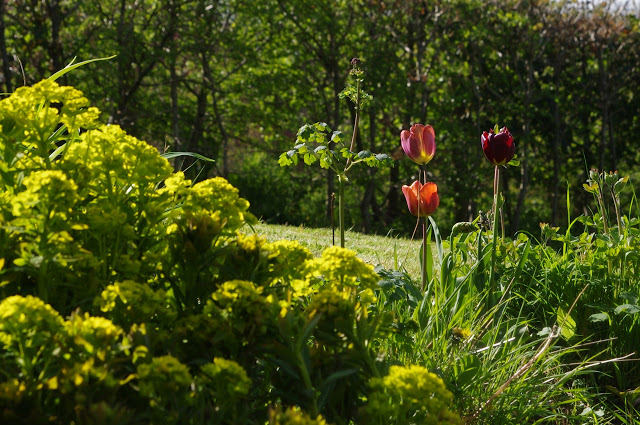 It has been a little while since I last went into the 'Secret Garden', having been busy in the allotment. Wandering around it with my camera in the morning sunshine was delightful as it was starting to be full of colour! Oh how my eyes have missed it!
Last autumn I planted a handful of tulips which I ordered from Sarah Raven. They truly are the most exquisite colours and look stunning against the fresh green of the rest of the garden.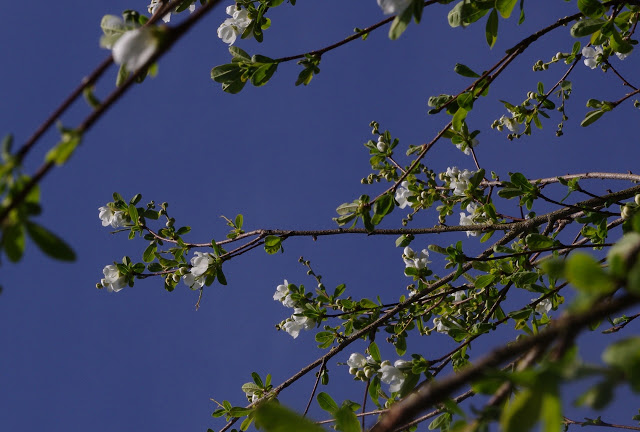 The first of the aquilegia are out, another of my springtime favourites.
I shall be updating our range of greetings cards soon with some of these beautiful springtime blooms, which will be available to buy here at the church or through our online shop