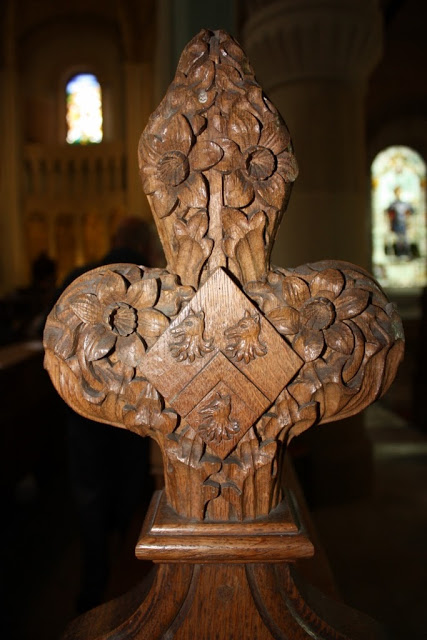 We had a fantastic response to our Open Doors event on Sunday. Over 155 people came (breaking our previous attendance record!) to view the interior of the church, and to see our house conversion, and at one point people were queuing to get in! There was a wonderful atmosphere enhanced by impromptu organ recitals and people sitting on pews chatting and catching up with old friends.
Lots of people were taking photographs, and we just love seeing any pics of Christ Church! Any which are shared with us are put on our online gallery 'Your Christ Church'. After Sunday's visit, Thomas Brady kindly shared some great pictures that he took of some of the fine interior details of the church, including this of the wood carving on a choir stall end.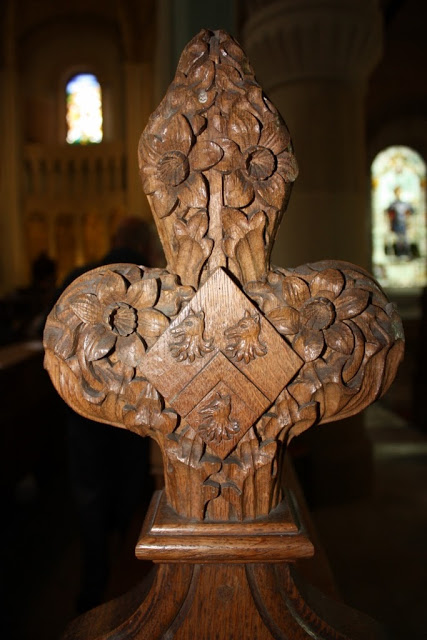 By Thomas Brady
To see more of his photographs, check out our online gallery here. If you'd like to share any photographs with us, please email them and we'll upload them onto 'Your Christ Church' for others to see!