Showing it as it is… 2016
Showing it as it is… capturing the reality of Christ Church Living (with minimum cropping and editing of photographs!). Our annual snapshot post of the whole project, recording the ebb and flow of things we have filled the church with to enable us to live here and work on the restoration of the building.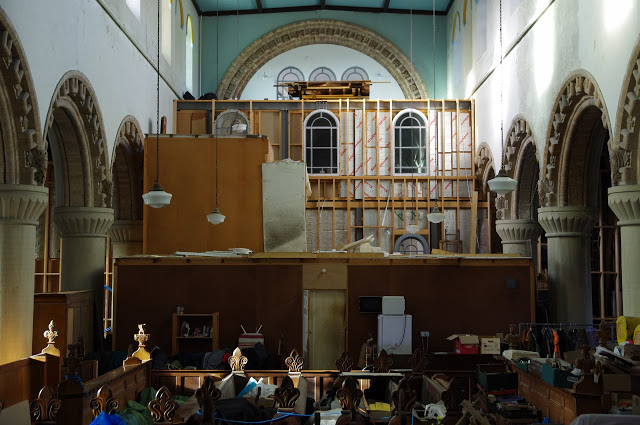 Part of our display area open to visitors.
The House progress has been well documented of late, showing a clear and tidy space. However the tools have began to emerge from where they were hurriedly cleared away to on Christmas Eve.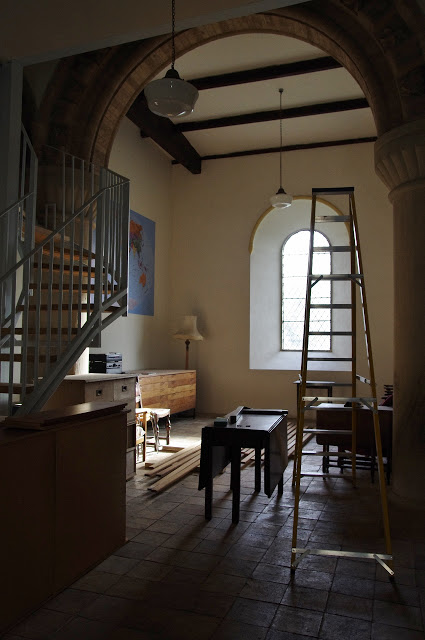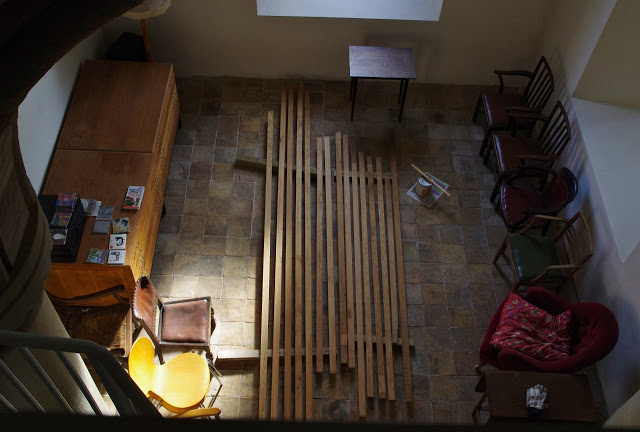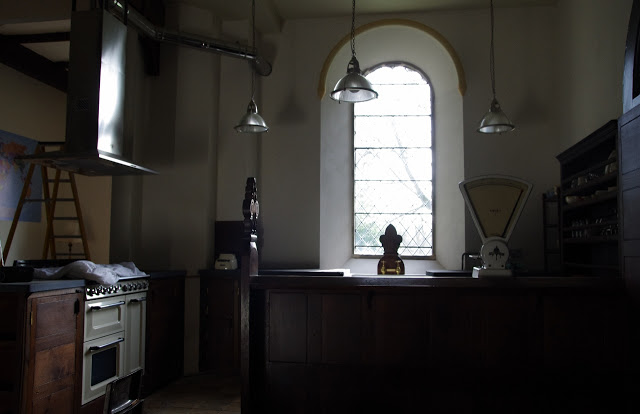 The base of the tower, our current utility and bathroom area.
During January the focus of work has shifted upstairs to laying the landing flooring and preparing to install skirting.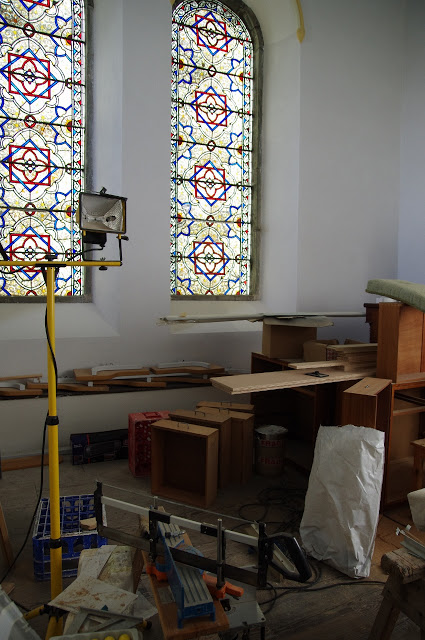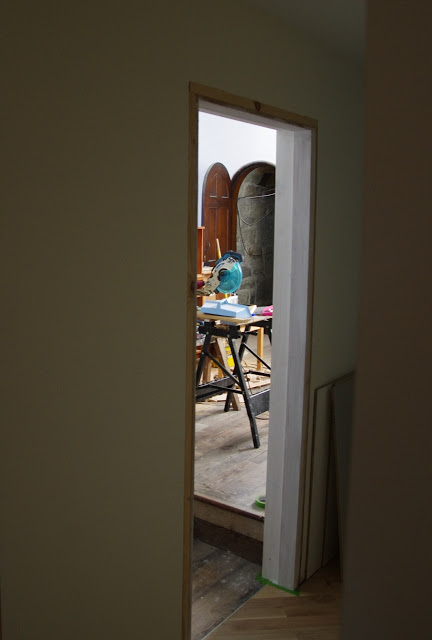 And we're still waiting to have that long soak in the bath…
Previous 'Showing it as it is' posts: