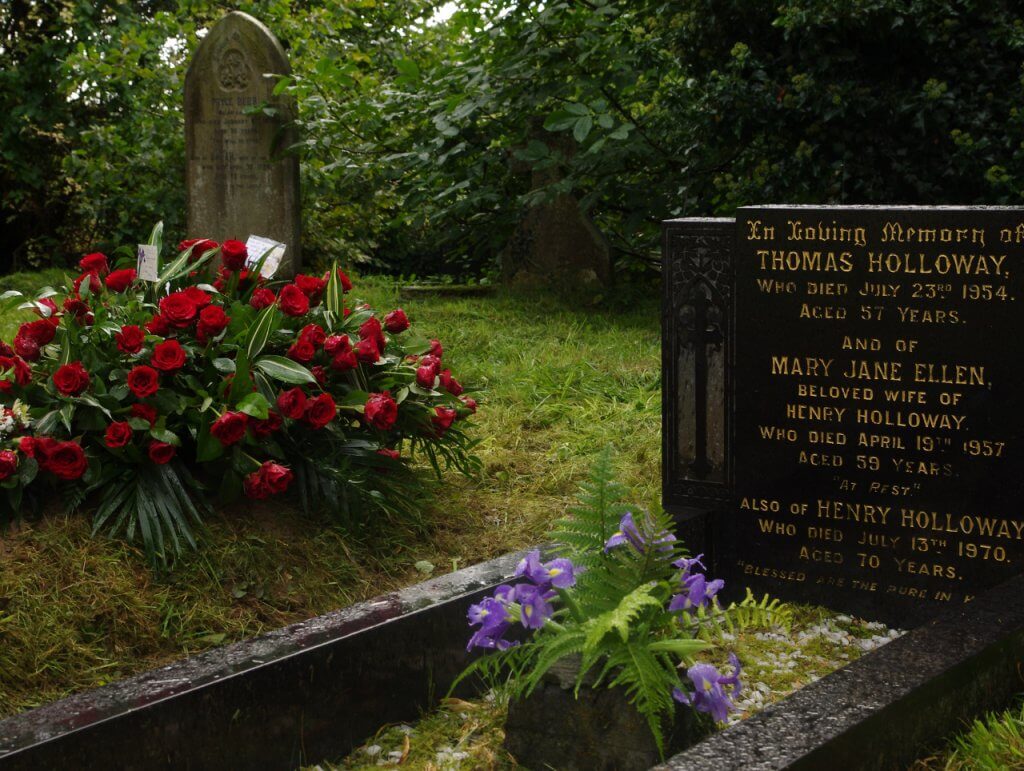 Welshpool's 'First Lady' moves to Christ Church churchyard.
As unprecedented in death as she was in life, with the creation of a new burial plot – the first in over 70 years due to the fact that the churchyard is 'closed' having been deemed as 'full'.
It has been an incredibly difficult and distressing time to be a family living in a churchyard. We have been assured that this will not happen again.
On this beautiful sunny autumn day, a feeling of calm is restored to the churchyard.
Rest in Peace Ann.