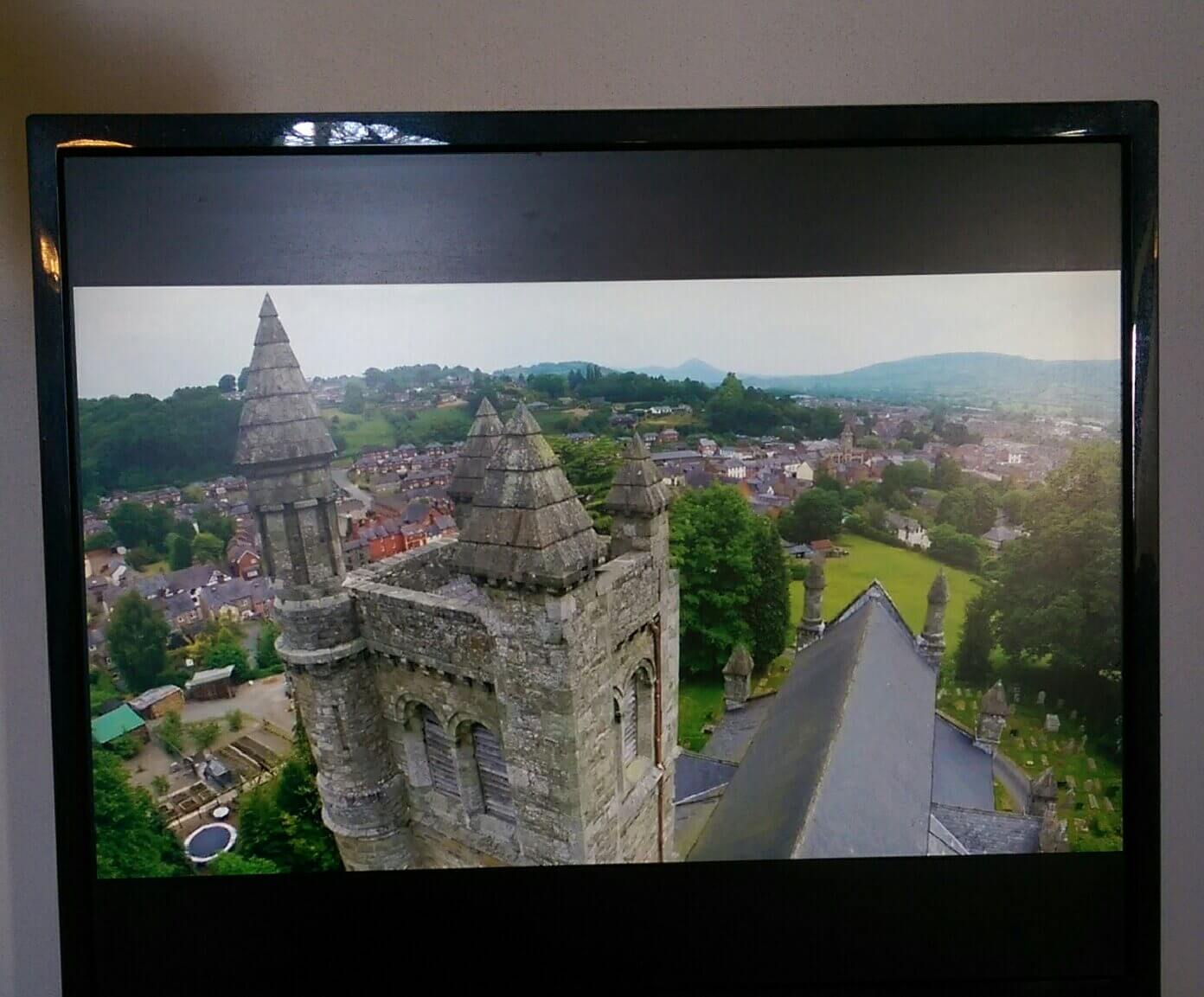 Catch up with Weatherman Walking
What a great week it has been after being featured on BBC One Wales' Weatherman Walking. We have been inundated with compliments about the feature and just how wonderful Christ Church looked. Welshpool was portrayed very well as an interesting and friendly Montgomeryshire town and the programme made a lot of locals very proud of their town.
It is still available to view on iPlayer here.