This week me and my dad decided to make a bird table to give the birds some food to eat and so we could see what different birds live in the churchyard.
Firstly, we found and cut all the wood that we needed to create this bird table. Then, we put the edges around the base so the seeds wouldn't fall off.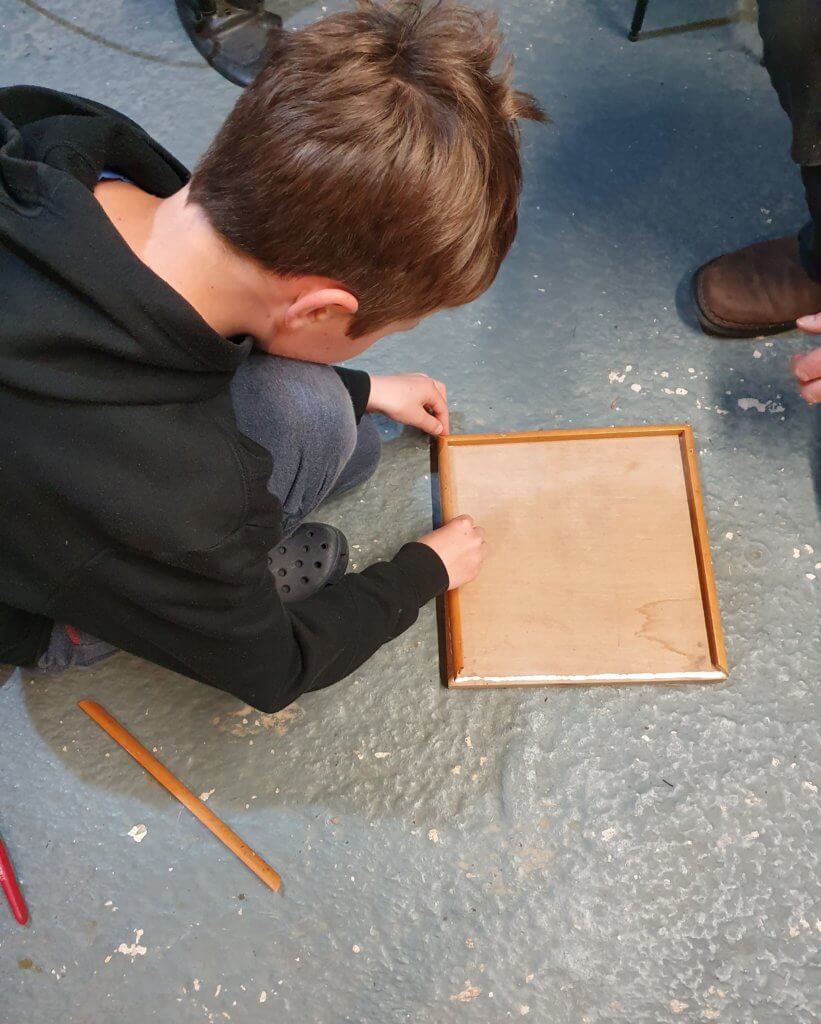 Next, we used a broken rake handle to make some supports for the roof. Then, we attatched the pole to the bottom of the platform. Finally, we put the roof on. We put it outside and waited for the birds come and to enjoy their treat.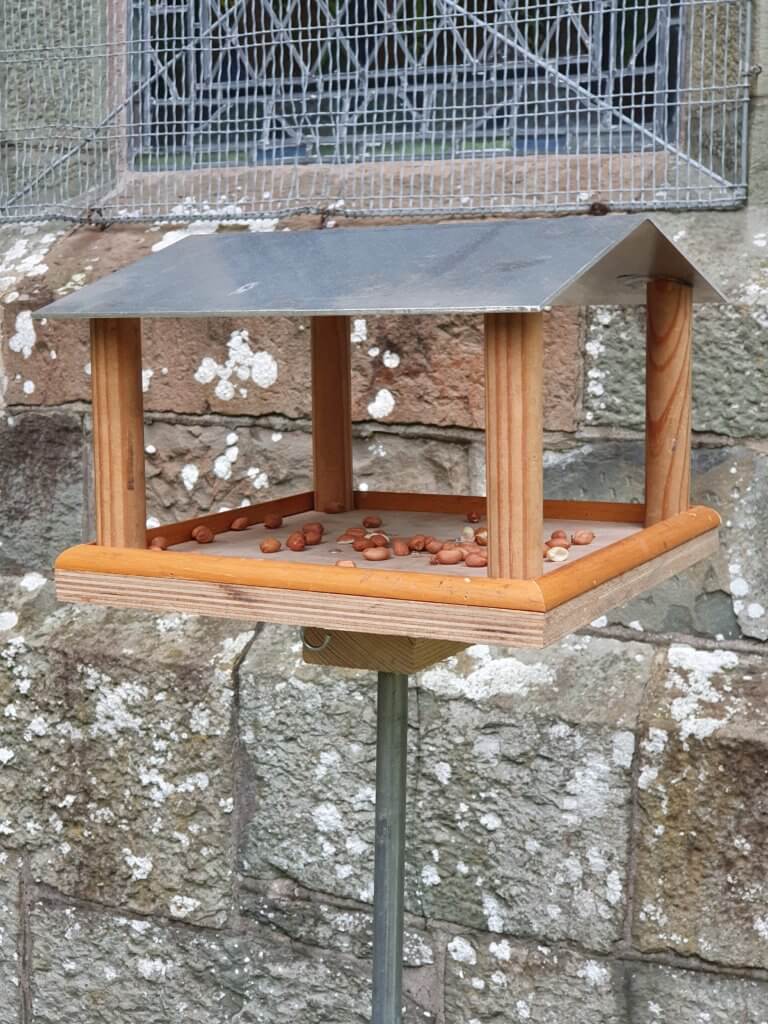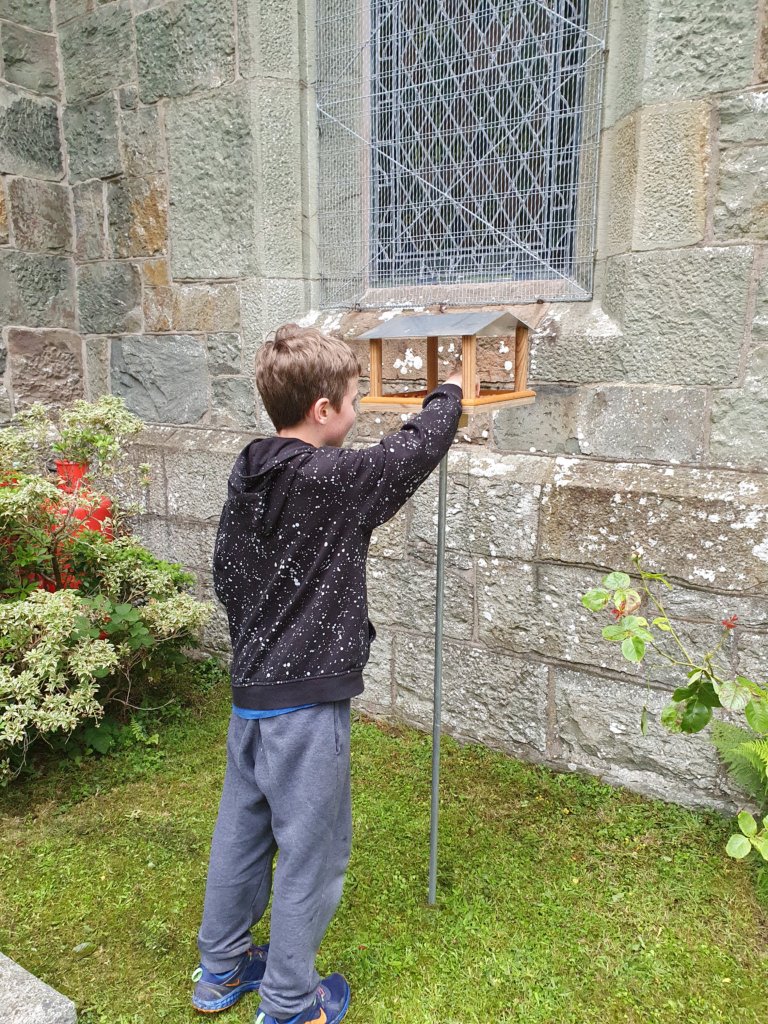 The birds that we have seen so far are: Blue tit, Great tit, Coal tit, Chaffinch, Greenfinch, Dunnock, and a Robin… also a squirrel! I am really enjoying watching them from the window.
Victor's Wonderful Wildlife: part 17.