An evening of sandwiches, scones and dancing!
We held a tea party here after school yesterday for all the Canadian exchange students and their hosts. It was their final day in Welshpool, before setting out very early this morning to fly back to Canada. Owen gave them a tour of the church and the tower (which they loved, I've just been told!), before they sat down to a tea of sandwiches, and scones with cream and jam… and Tunnocks Teacakes!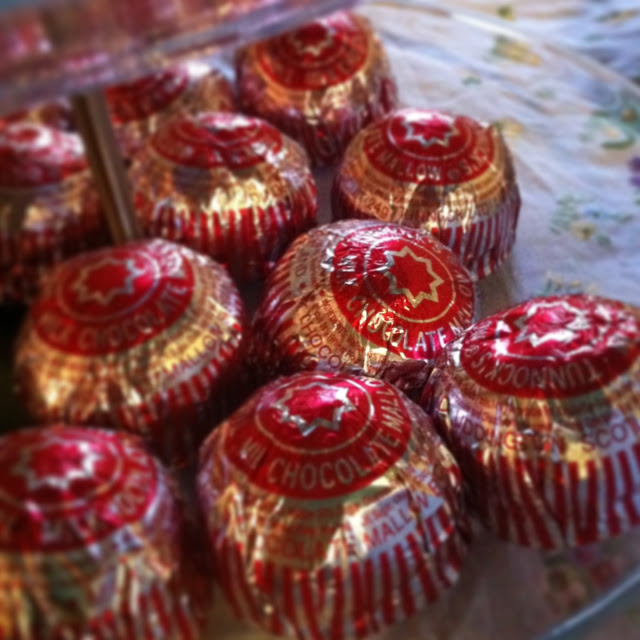 Then there followed some racing on the vintage Nintendo 64 with Mario Kart. One of the party bought their Wii with them and the rest of the evening was spent dancing with 'Got to Dance', something which they all had been doing throughout the week. Amusing to watch and seemed lots of fun to do, and the music was not at all bad (there was even some Rolling Stones!) It was great to hear lots of chat and laughter in the church. You could really see how the group had bonded so well with their shared experience of their exchange visits. We're very grateful that Owen was able to be part of it. Thanks must go to the Rotary Club of Welshpool and Norfolk County in Canada who organised it all.