A year of Image of the Week!
It has been a whole year that we've been taking an 'Image of the Week'. It's been a wonderful process, photographing something which catches our eye in or around the church each week. Some weeks the image jumps out at me, and I'm well prepared come Sunday when I aim to post them. Others however remain hidden to me until Sunday afternoon when I can be seen wondering around the church seeking inspiration! This is when it gets interesting for me, as it means I'm taking a photograph of something I may not of done otherwise.
My favourite Image of the Week photographs are those that capture a moment… maybe the light is special, or that it's something seasonal like the snow angels or the primroses in the churchyard, or making a small historic discovery in the church, like the engraved glass window pane…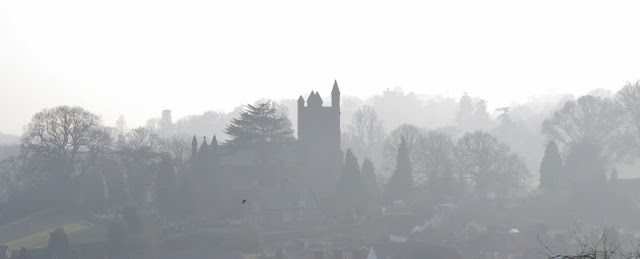 Sharing the Image of the Week with you has been really enlightening and particularly on our Facebook and Twitter pages where we get feedback on the photographs. It's wonderful to have such a positive response to them, and sometimes it's been surprising to see what you all like! For example a hastily taken photograph with my phone camera of snowdrops got far more 'Likes' than a carefully composed photograph with my DSLR – it just goes to show it's capturing the moment that really matters!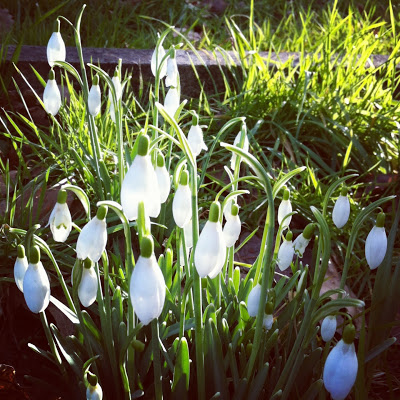 Other 'Top 5' photographs include the sunlight coming through the clerestory window, Owen's view from his tree top climb, and one of our most recent ones, the view of the church not seen for 157 years!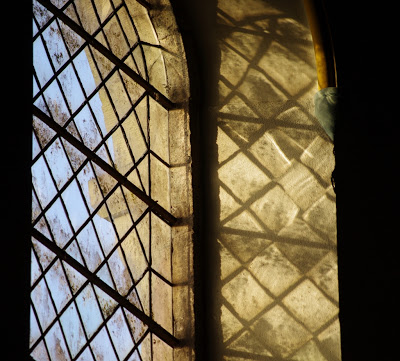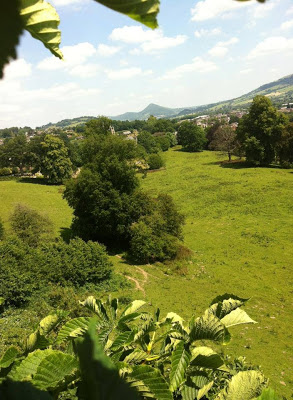 And by far the most popular Image of the Week was the snowy view of Christ Church, where the photograph looks almost as old as the church!
I hope you have enjoyed all 52 images as much as I have enjoyed taking them. I wonder what will catch our eye during Year 2…
To view all of the year's Image of the Weeks click
here
(or the side tab)