We had a fantastic response to our Open Day yesterday. A huge thank you to all 85 of you that came! Some traveling quite a distance to come to Welshpool to view Christ Church. The joy of having an Open Day is that you never know who is going to walk in! It's wonderful to meet such a range of people, who share a real interest in Christ Church for it's history and it's future. The response was so positive about this beautiful building and about the work we're doing here.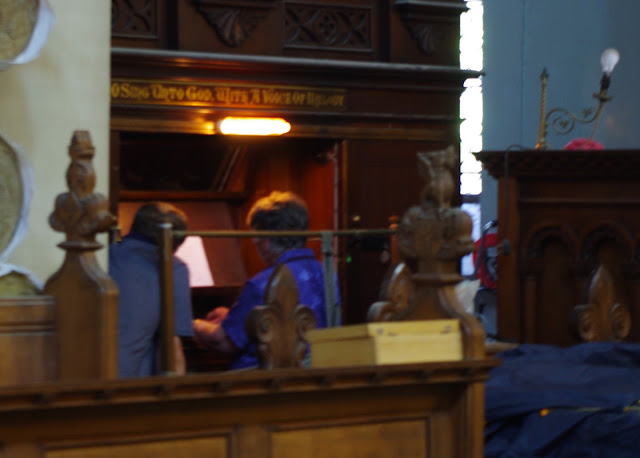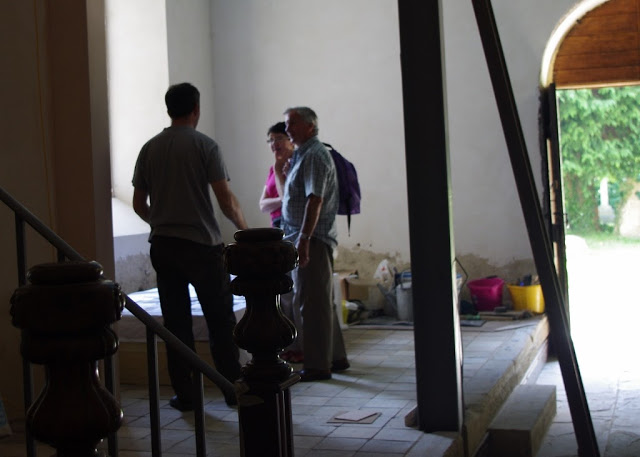 People really enjoyed seeing the interior of the church with it's special atmosphere. Viewing the apse with it's vaulted ceiling always takes people's breath away. The photographic timeline of our 10 years here went down well, especially the photographs of the boys growing up here. There was some spontaneous organ playing, which is always a delight to hear. Having the house end open too was very successful, and the response to that was amazing. It was a gloriously sunny day, so having somewhere cool to come into was a real highlight to many!
We feel very overwhelmed and moved by everyone's support, so again… thank you!
If you took any photographs of Christ Church, we'd love to see them! Please email or post them onto our Facebook/Twitter pages and we'll upload them to the Your Christ Church board.
The next Open Day is on Sunday 8th September, as part of The Civic Trust for Wales 'Open Doors' event.