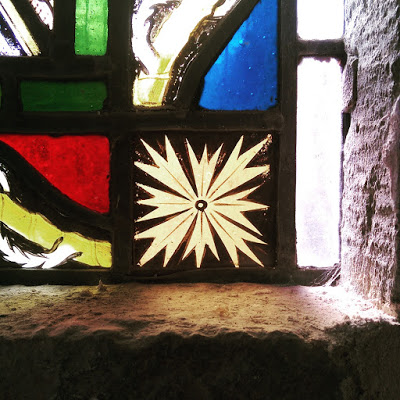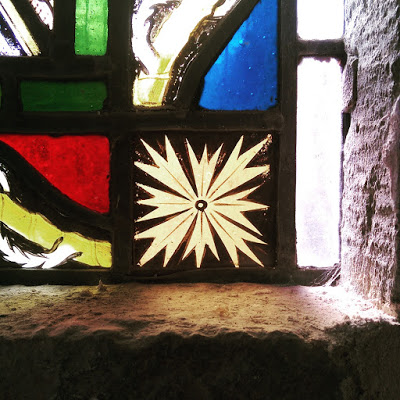 We have had a wonderful Open Day, with lots of interesting conversations. We always learn something new about Christ Church! One conversation today was about this stained glass window and the lovely star in the bottom corner. Hence this is this week's Image of the Week
A big thank you to everyone who came today!
Our next Sunday Open Day is 13th September.